TEDDY BEARS
(Shih Tzu/Bichon)
1st Generation!!
New Teddy price as of
Sep 1st 2018​
Fem. $550.00
Male $500.00
+ State sales Tax
Contact us to get on a list
for a future teddy!!
dietershihtzus2 @ hotmail.com
or call 608-739-3530
​
You will need to be able to pick your puppy up @ 8 week's or when ready, or you'll have to wait for a later litter, unless arrangement's have been decided on from the beginning!
Thank You!

Winston is the Daddy to this litter.​
This is Lexi and her new litter of Babies. Born May 26th. 2019 we have lost the tiny little female that is in this picture.
​ So Lexi now has 4 puppy's
2 Boy's and 2 girl's​
Male # 1 ( Hunter) @ 5 week's old.
Sold and will later join his new family
​in Edgerton, WI​
Double click here to edit this text.
Male # 2 @ 5 week's old. Sold and
​will later join his new family
​in Brillion, WI
Female # 1 @ 5 week's old.
​ Sold and will later join her new family
​in Sauk City, WI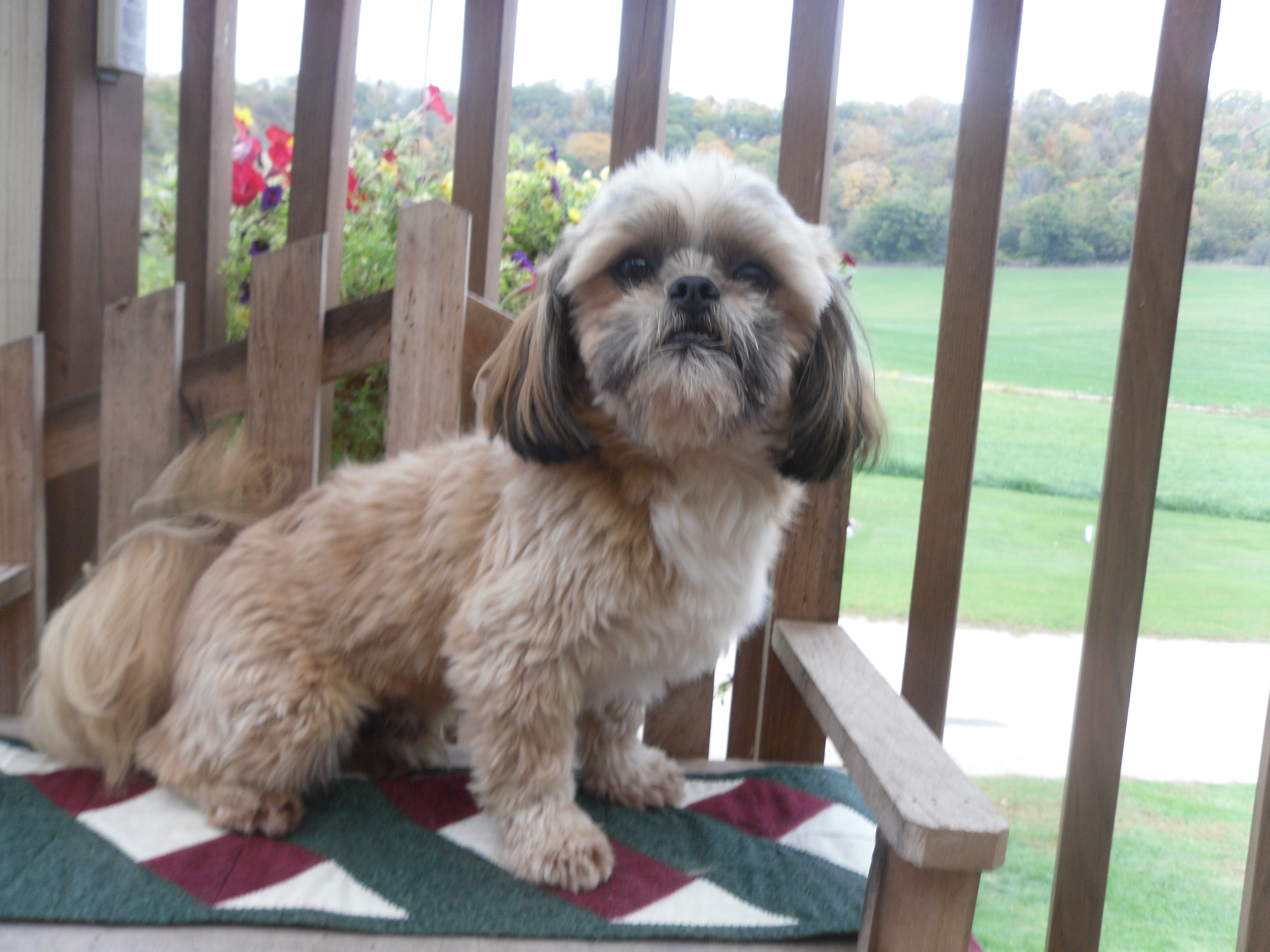 Female # 2 @ 5 week's old. Sold and
​ will later join her new family
​ in Brookfield, WI