Koda is daddy to this litter
Male ( Yoshi) @ 3 1/2 week's old.
Sold and will later join his new family
​in Green Bay, WI​ !!​
Notice!!

​​New prices as of Sep 1st 2018 Female's $550.00
​
Males $500.00
+ the
​WI sale's tax​​​

Paris delivered 1 baby boy
​ on May 23rd.

​Paris has just one little boy!!
He look's like his Momma!!​​
And he is spoken for!!​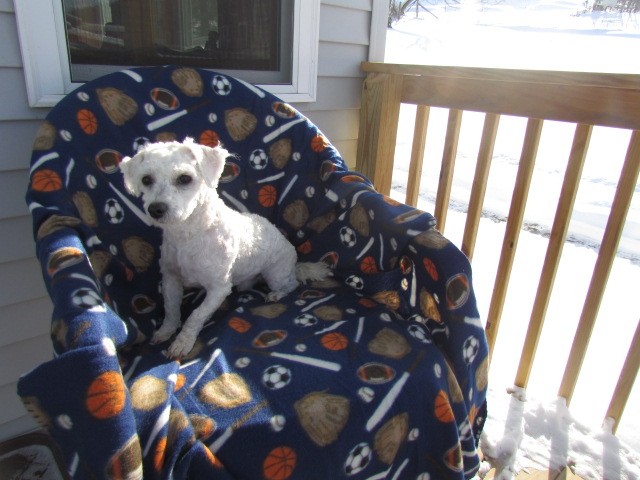 10 day's old.
And just so Adorable!!!​