Are all AKC registered, so my
​Teddy Bear puppies are the Bichon/shihtzu cross
making them a 1st generation.

Sep 1st 2018 new price!!
​
Our Teddy price's are,

fem. $550.00 & male $500.00
+WI state sales Tax
​No personal check's
accepted​!!​
​If you are serious, and would like to get on awaiting list for one of our puppies email us dietershihtzus2@hotmail.com or call 608) 739-3530 but I never have enough puppies and
​I will do my best to choose the best home for my puppies!!
No Birthday or Christmas present's​
Thanks

​​

Pic's of some of our past Teddy's
below!!!
Just scroll down!!

Brandy's Male # 1 ( Ziggie) @ 5 week's old, Sold and has now joined his new Family in Milwaukee, WI
Cheyenne's Girl (Macie)
has joined her new family and a 1 yr old sister in Manitowoc, WI​
The past puppies are @ the bottom of this page!!
Sawyer is Daddy to this Litter, he is a Awesome little guy w/a great personality!
​

Girl # 1 (Pink) @ 5 1/2 week's old.
Sold and will later join her new family in Madison, WI​
Cinnamon's Boy Oakley now lives w/his forever family in Appleton, WI
Paris' Boy has Joined his new Family in Sheyboygon, WI
Boy # 1 (blue - Leo) @ 3 week's old.
Sold and will later join his new family in
Vernon Hills, IL​​
​​​@ birth
2 girl's and 3 boy's

Female # 3 (Zula) @ 7 week's old! Sold and will later join her new family in Germantown, WI​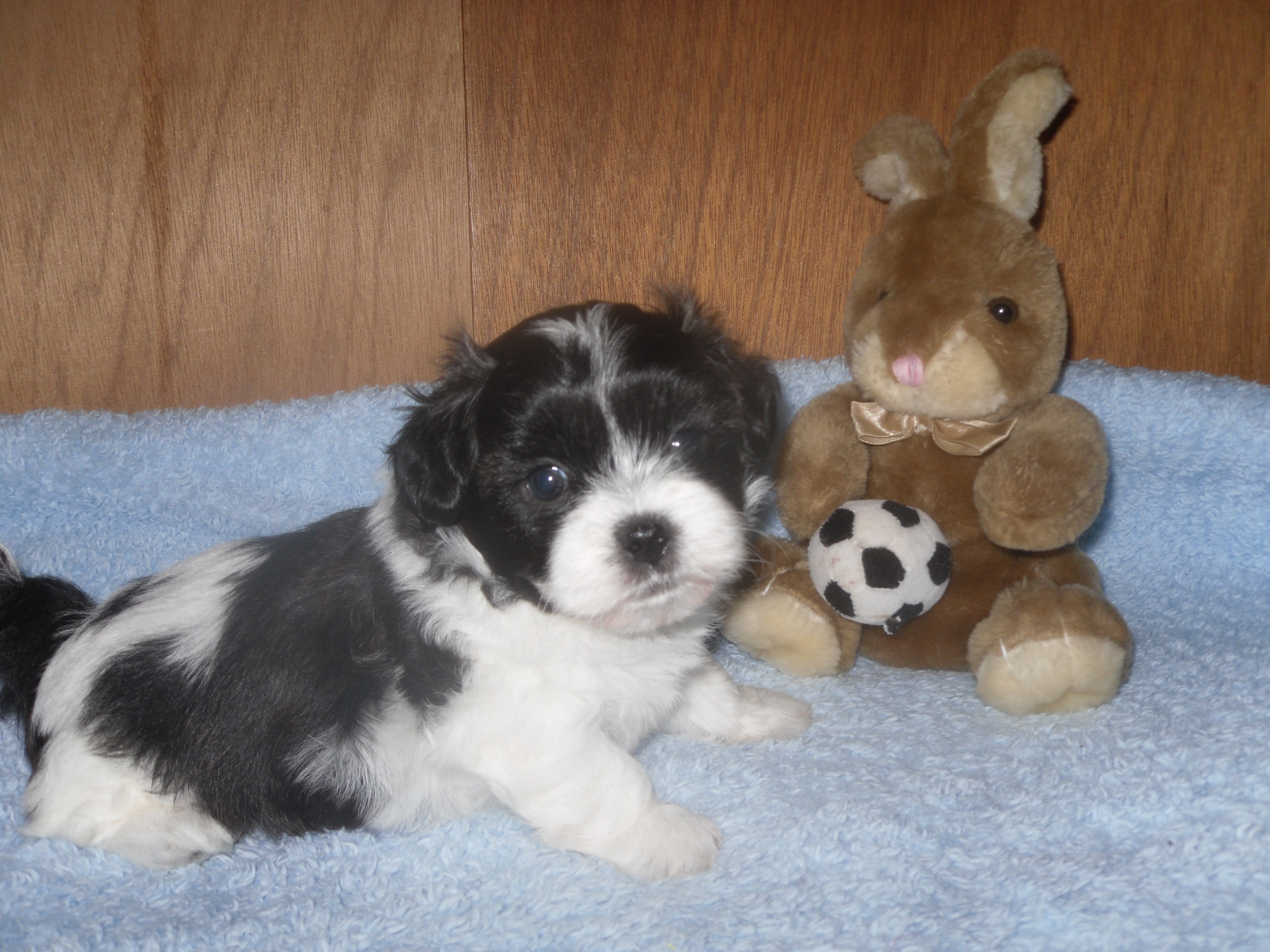 Bella has delivered a beautiful litter
​ of 5 Teddy Bear puppies
​ Aug 6th 2019
Cinnamon's girl (Latte) has
​joined her new family in
​Necedah, WI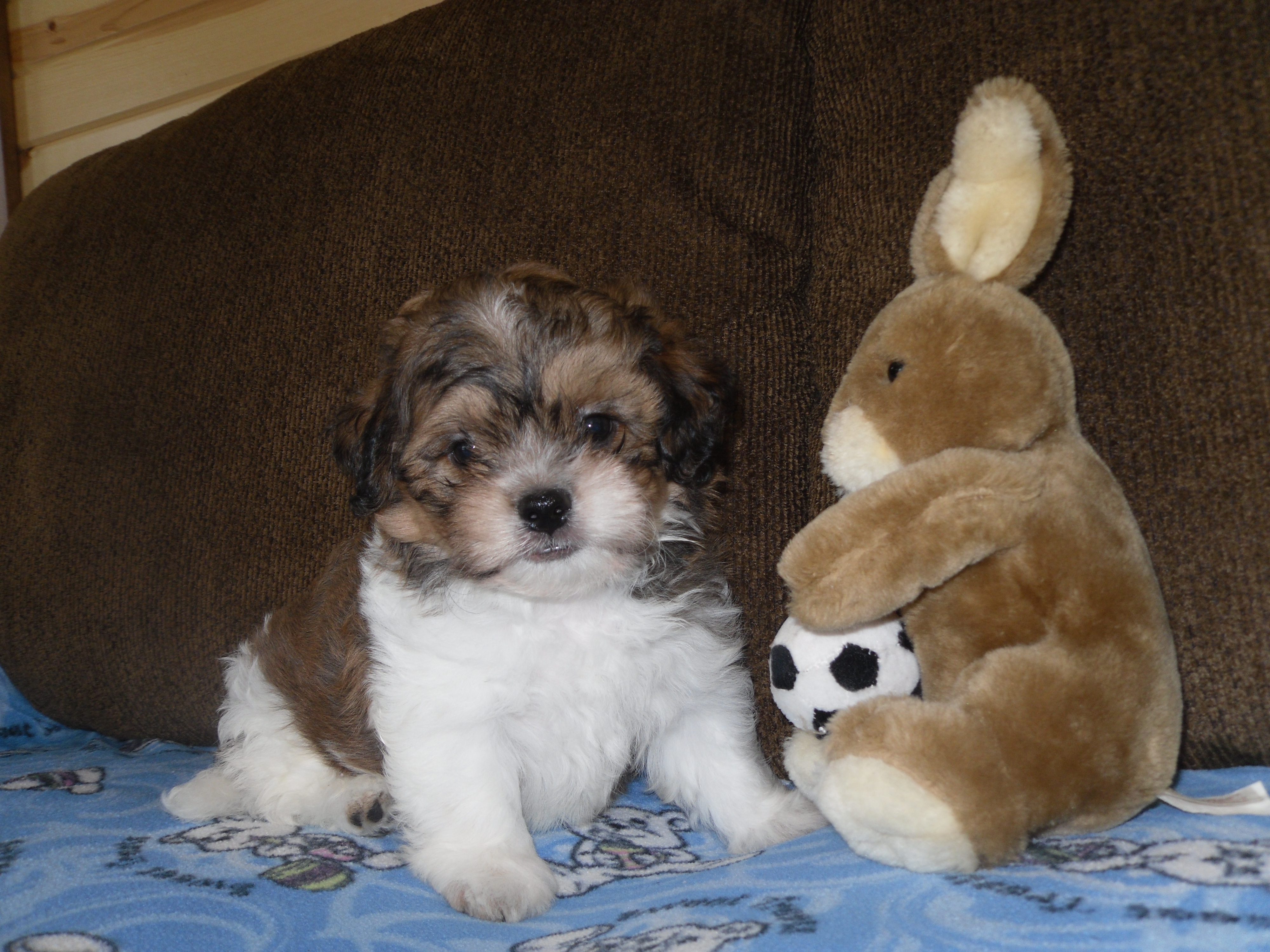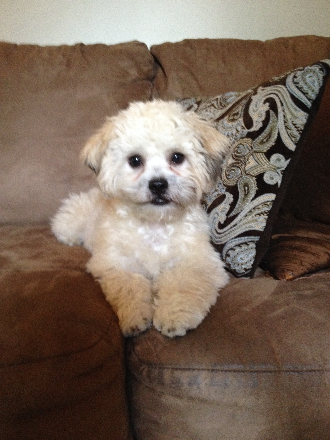 Bear's New Momma sent us this adorable picture. Bear has lived @ White Bear Lake MN since he was 8 week's of age w/his new forever family. Bear is from a litter of Cinnamon's and his brother and sister is above and to the right.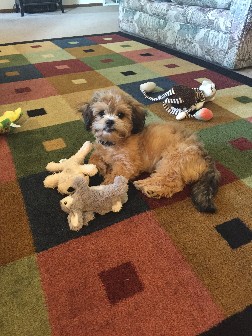 In our clean warm bed, w/belly's full




Double click here to edit this text.
Paris Boy (2018) @ 6 week's old, and he has now @ 8 week's old joined his new family in La Crosse, WI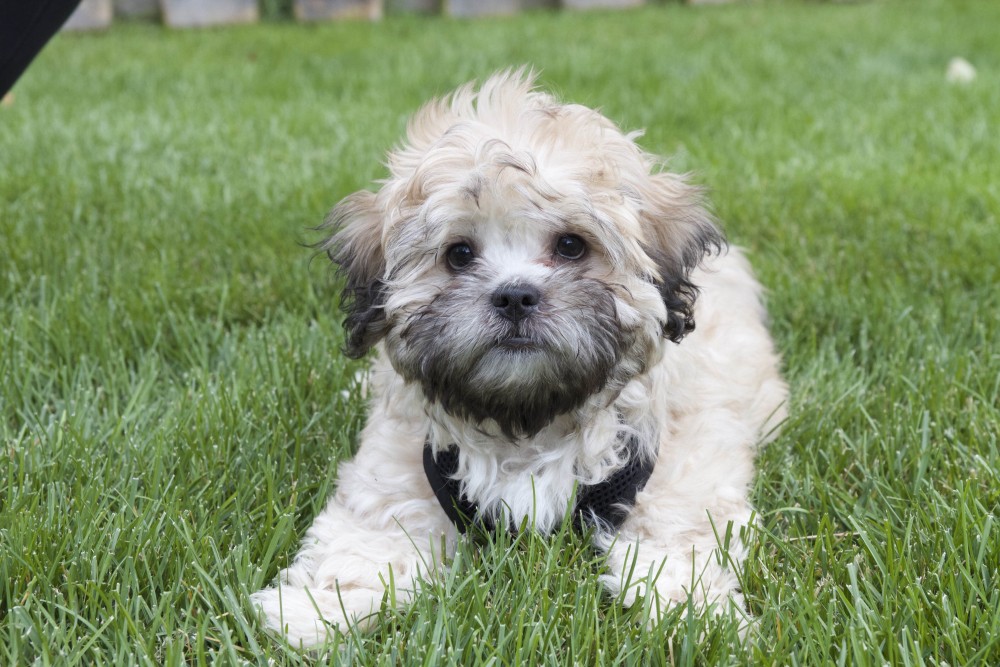 Maggie's Boy (Rico) has joined his​ ​new family
​in Janesville, WI
Male # 3 "Ace" (green) @ 7 week's old.
Sold and will later join his new family in Milwaukee, WI​
​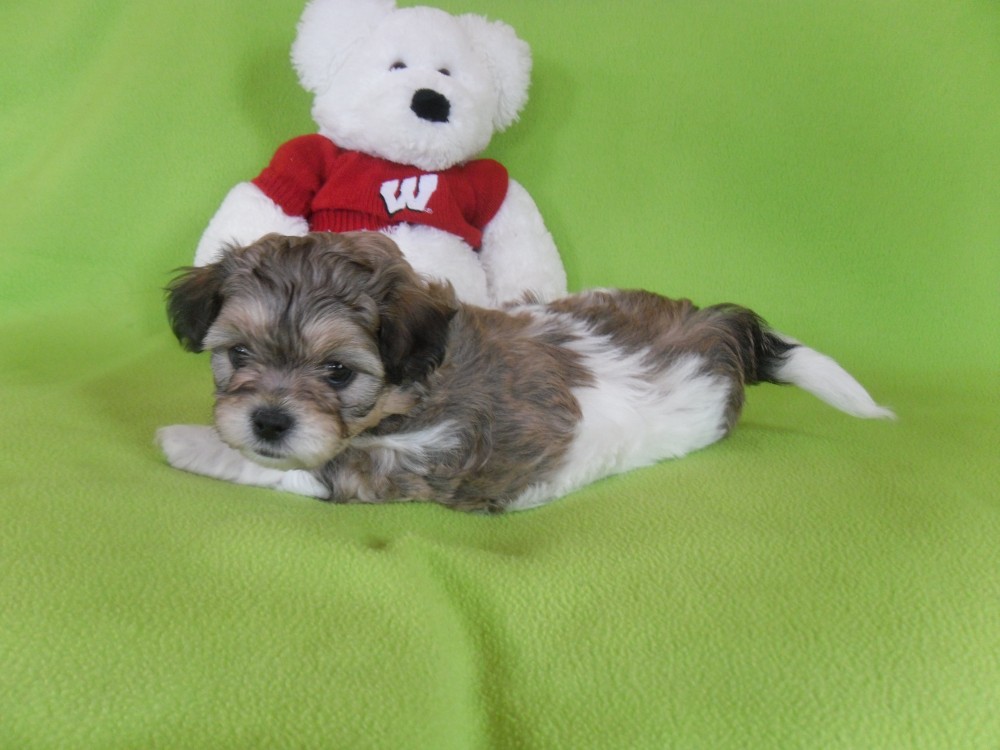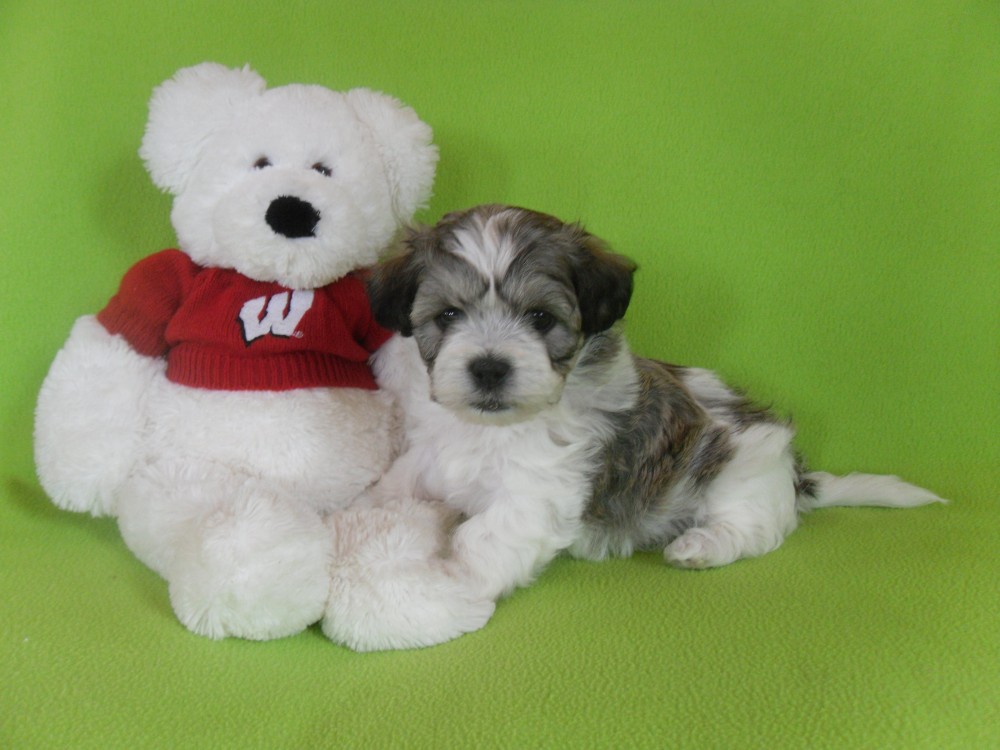 Maggie's Boy "Sampson" has a new forever home in
​Blue Mounds WI
Sadie now lives w/her forever family in Dodgeville WI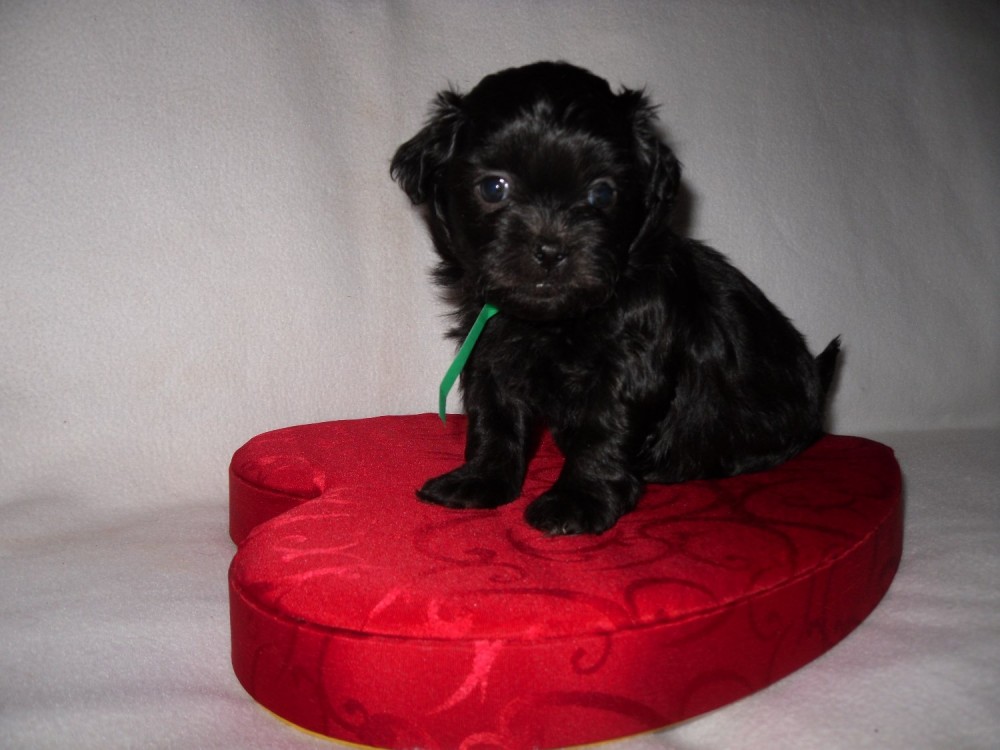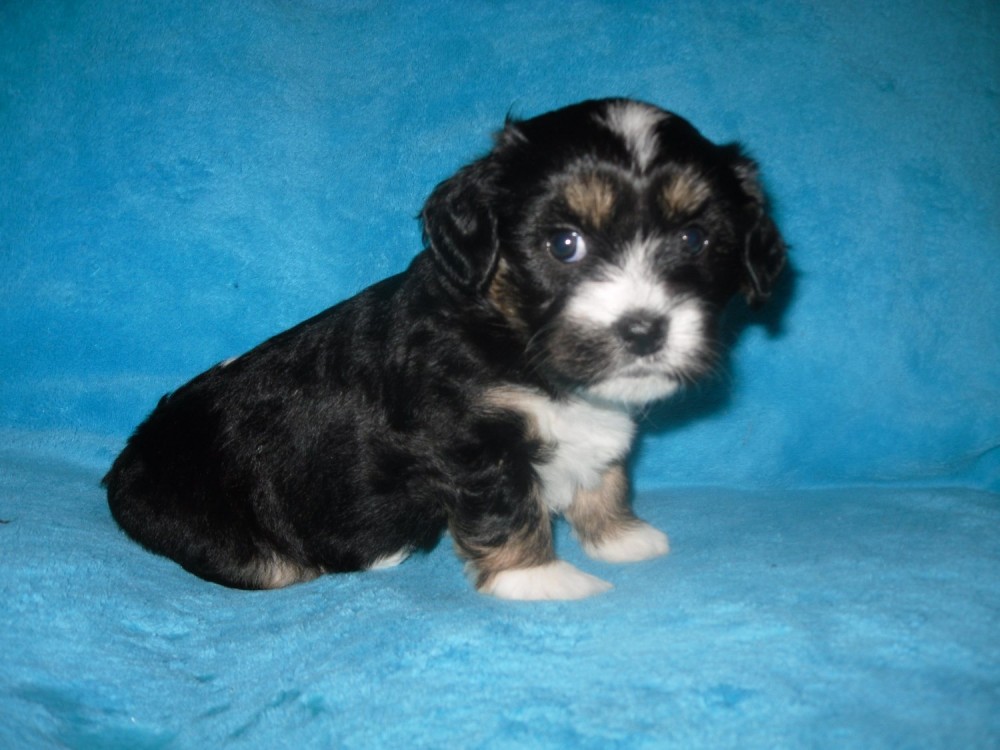 Boy #3 (Orange) @ 5 1/2 week's old.
Sold and will later join his new family in West Bend​, WI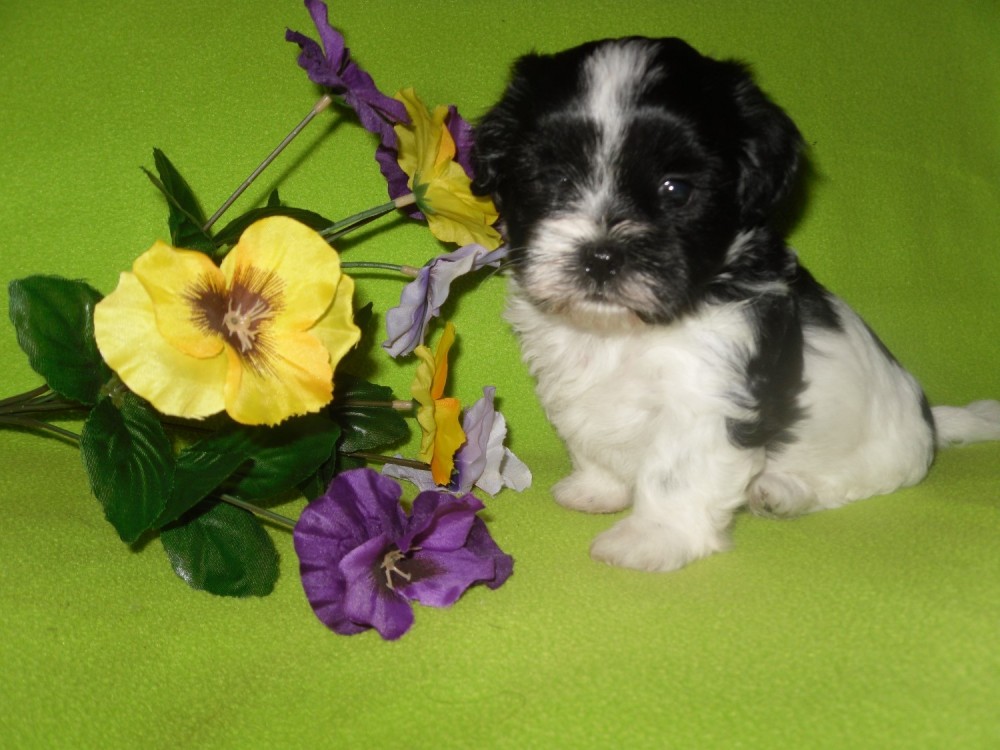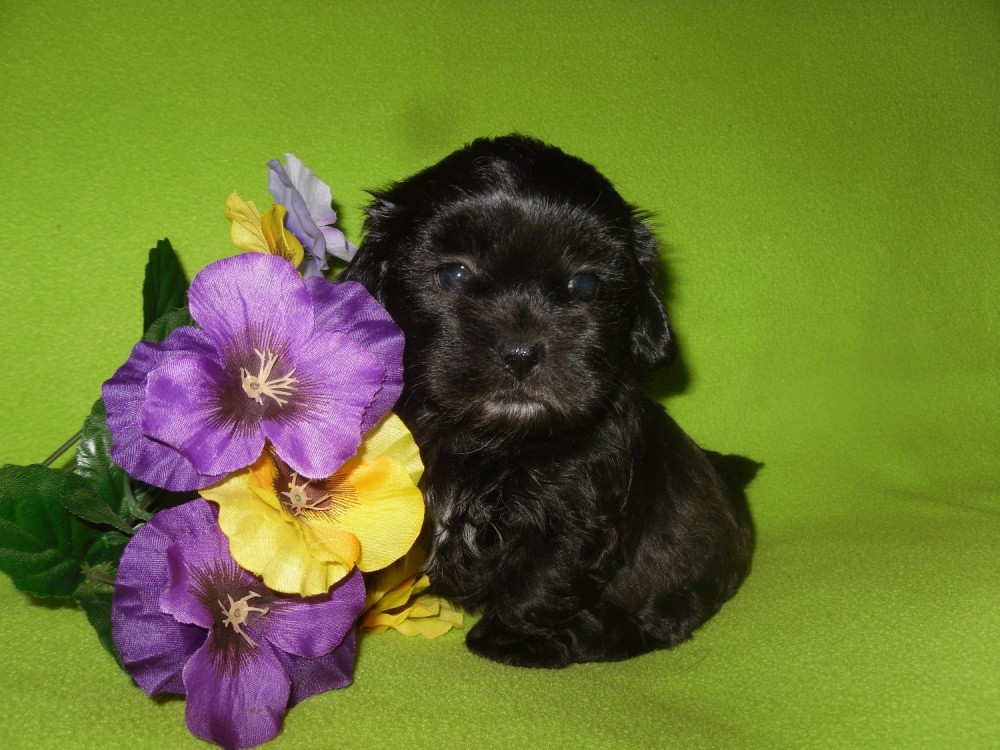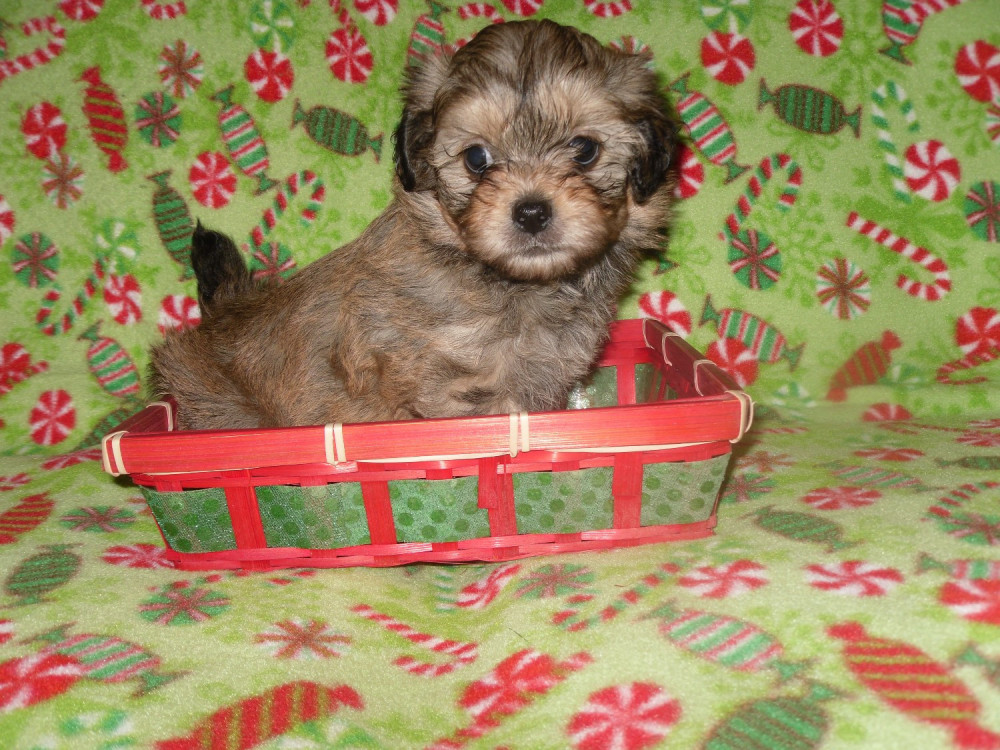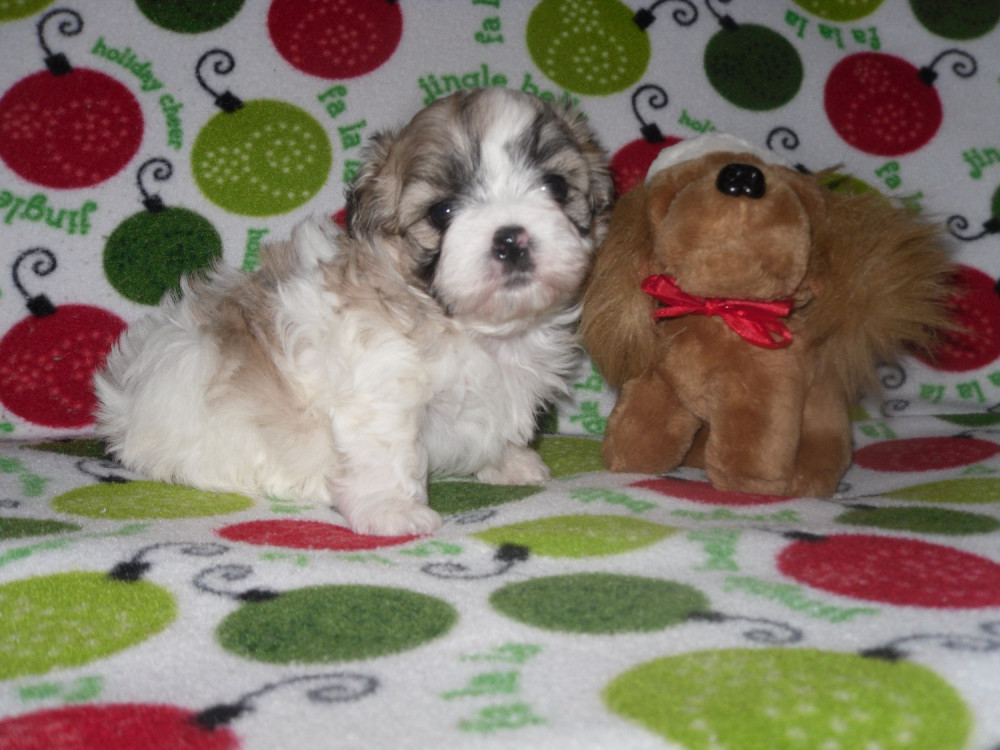 Gemma's little guy @ 6 week's old, 2019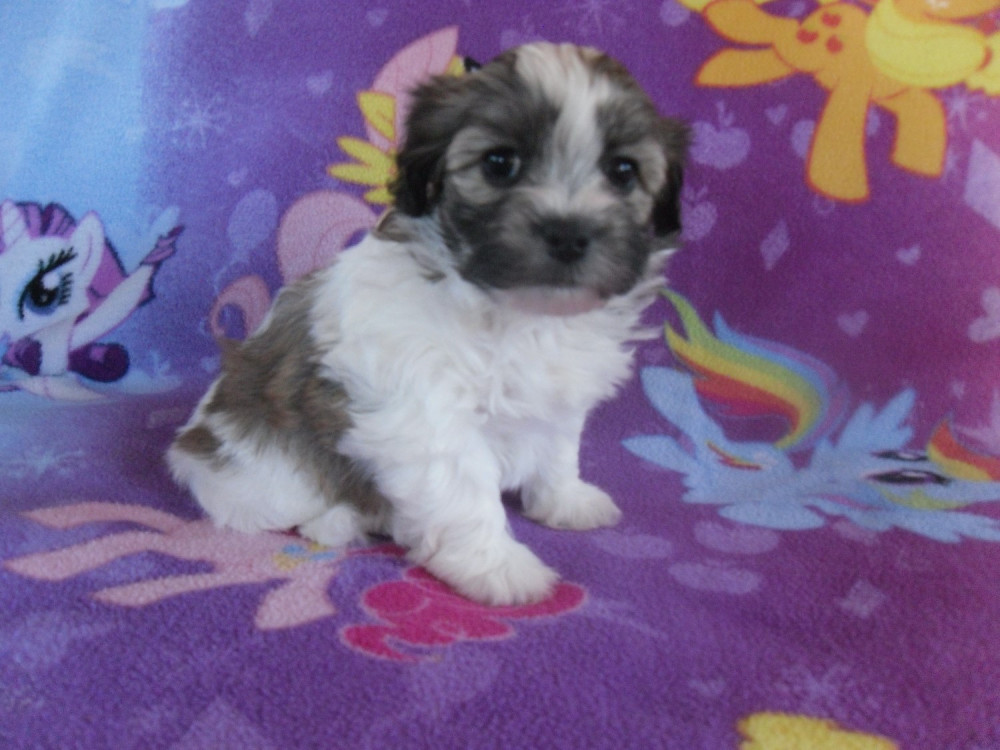 Gemma's girl @ 6 week's old, 2019
Girl # 2 (Yellow - Dusty) @ 3 week's old.
Sold and will later join her family in Oregon, WI​
Boy # 2 (Cooper) @ 5 1/2 week's old.
​ Sold and will later join his new family in Neshkoro, WI