Pic's of past Shih Tzu Puppies that have went to their forever home's!!!
Updated Nov 2019
Snickers little boy has joined his new family in Gleason WI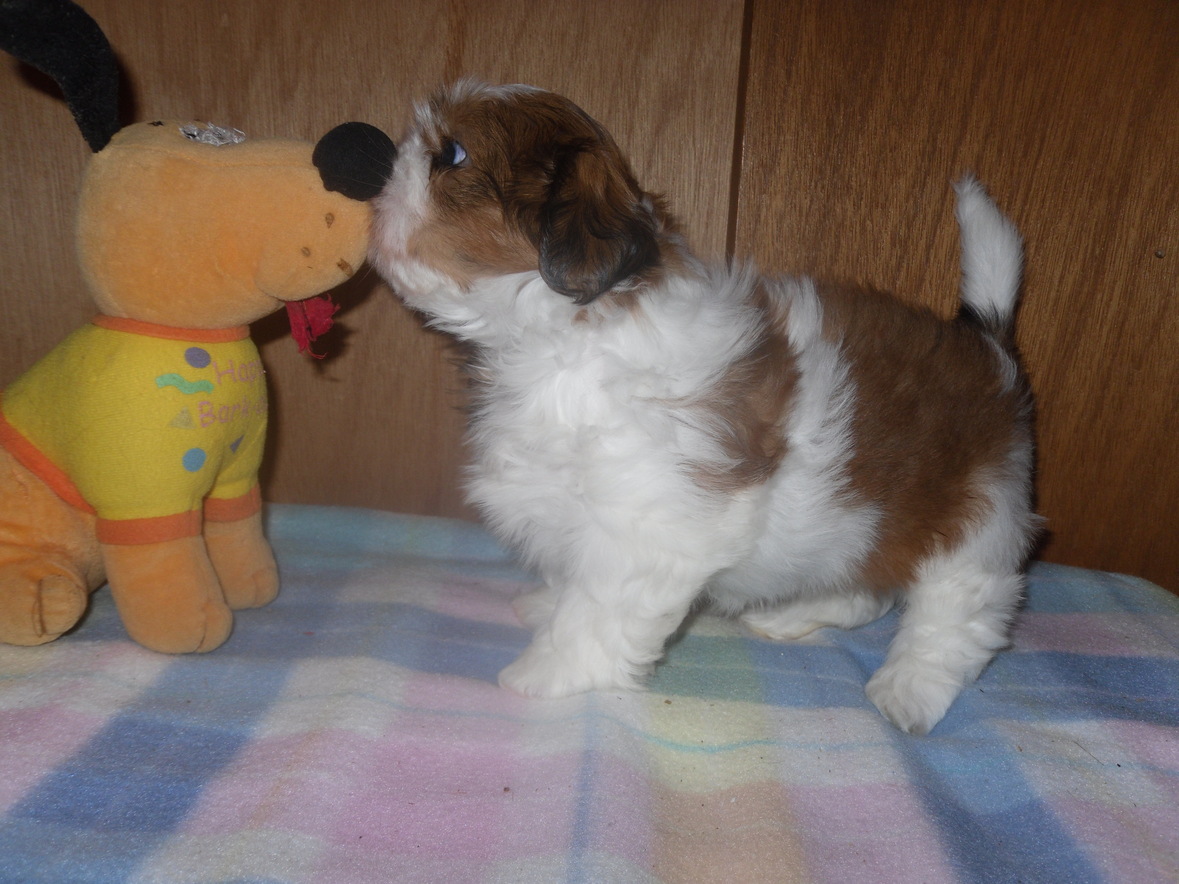 Sweet Peas little girl has now joined her new family in Muscoda, WI 2011

This is little Lily, she is one of Cinnamon's little girl's also in the picture on the little Bench. Lily new family has sent us this picture of her @ 3 yr's old.
So Adorable​!!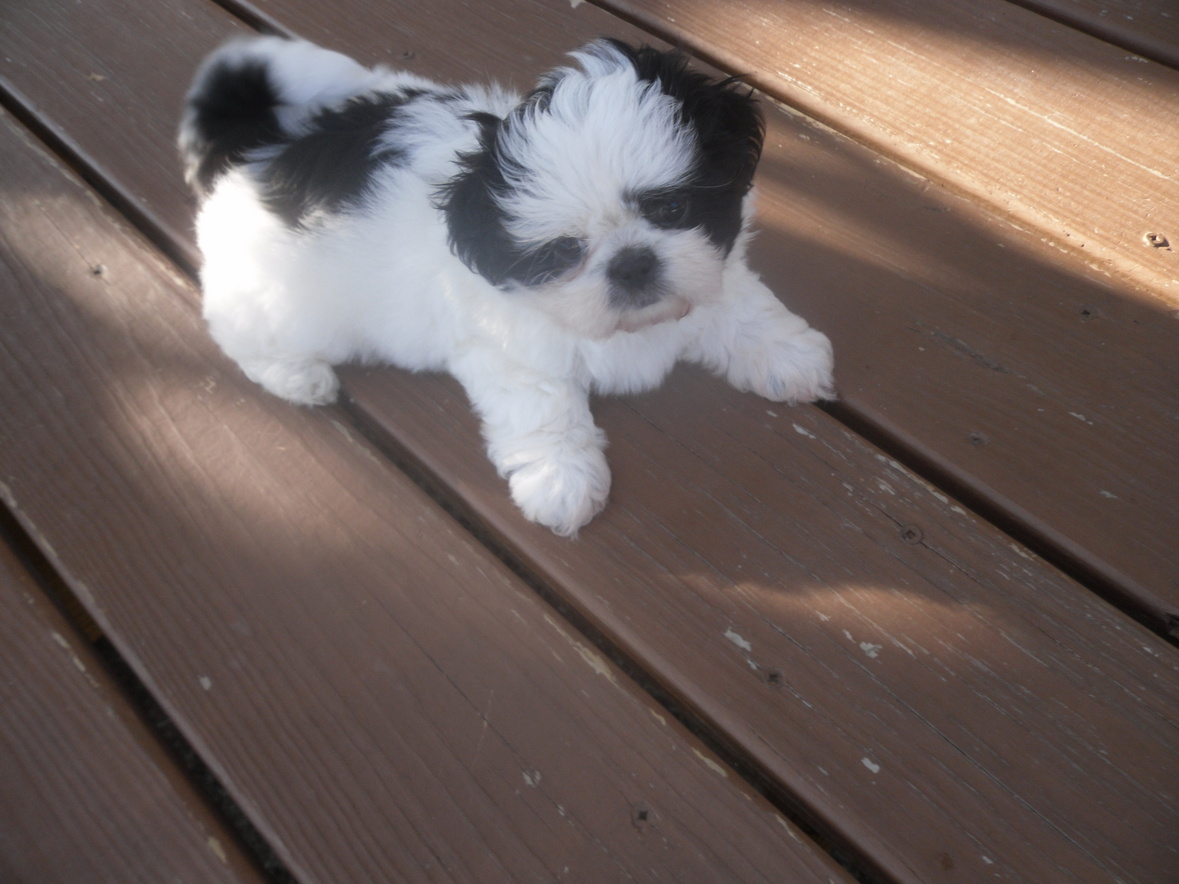 Maddie's girl joining her family in Elgin IL 2012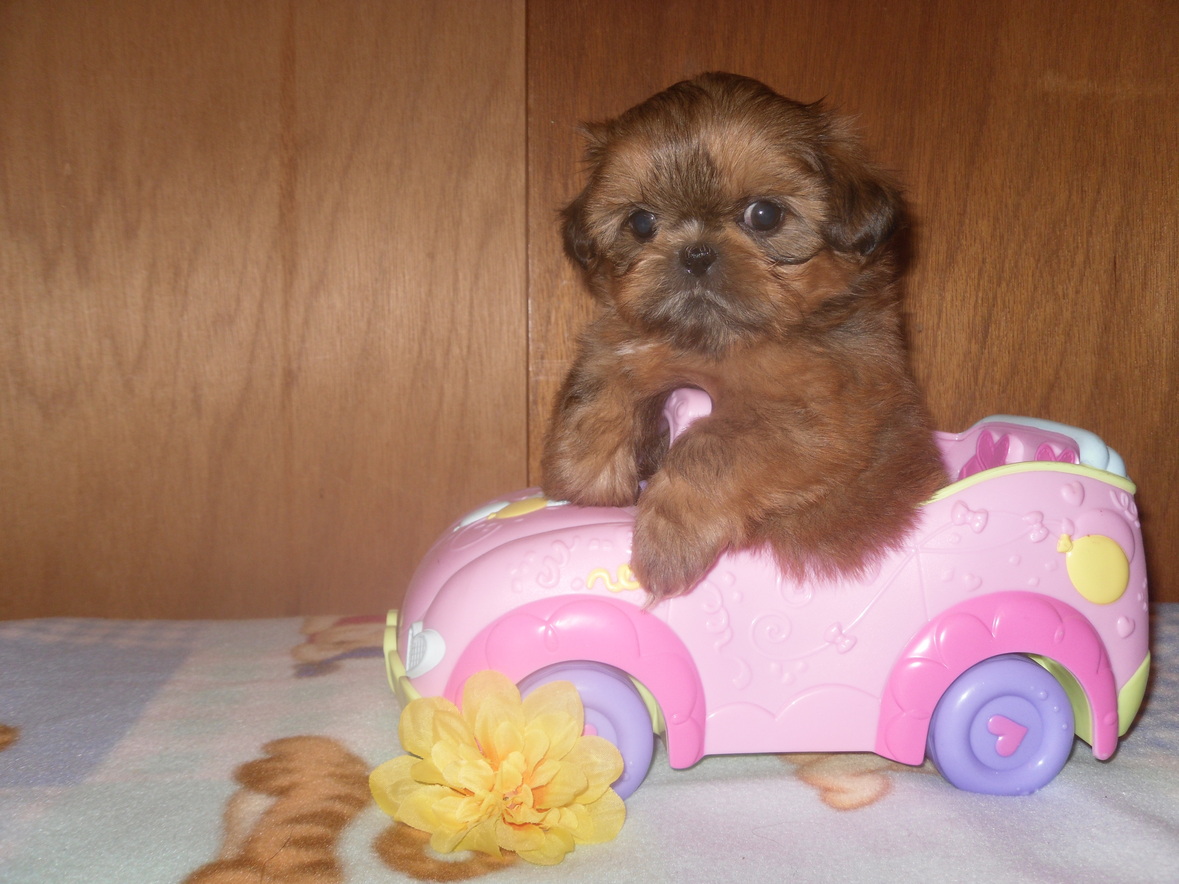 Maggies little girl has joined her
new family in G
alena IL.
2012
Emmy's little girl has joined her new family.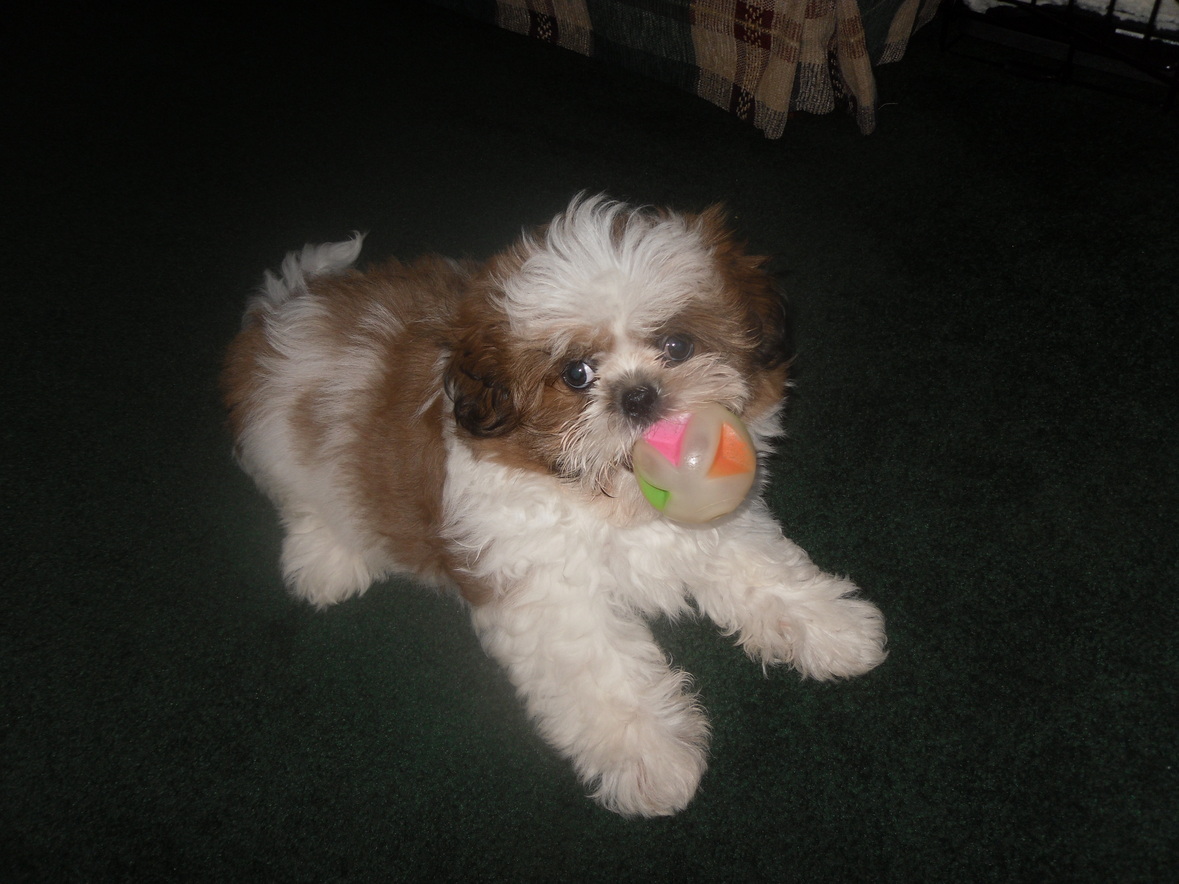 Ruby's boy (Joey) has found a new forever home w/his new family in Madison, WI
This is Stella's one and only little girl from her 1st litter, Her name is Paisley and she is now one of our Sweet little girl's.
Charmin's Little Boy Dudley, who Needed, and had Eye surgery now live's w/his new Family in Palatine, IL
This was one special little boy, We miss you Dudley!! ​

Cinnamon's girl's born Feb 2013 and have gone to their new home's!!
Sweet Pea's Tiny boy has joined his new family in Rudolph, WI
Pebbles boy now lives with his new family in ​De Forest, WI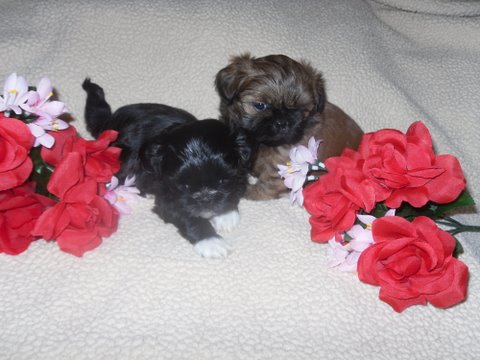 This two are Allie's little baby's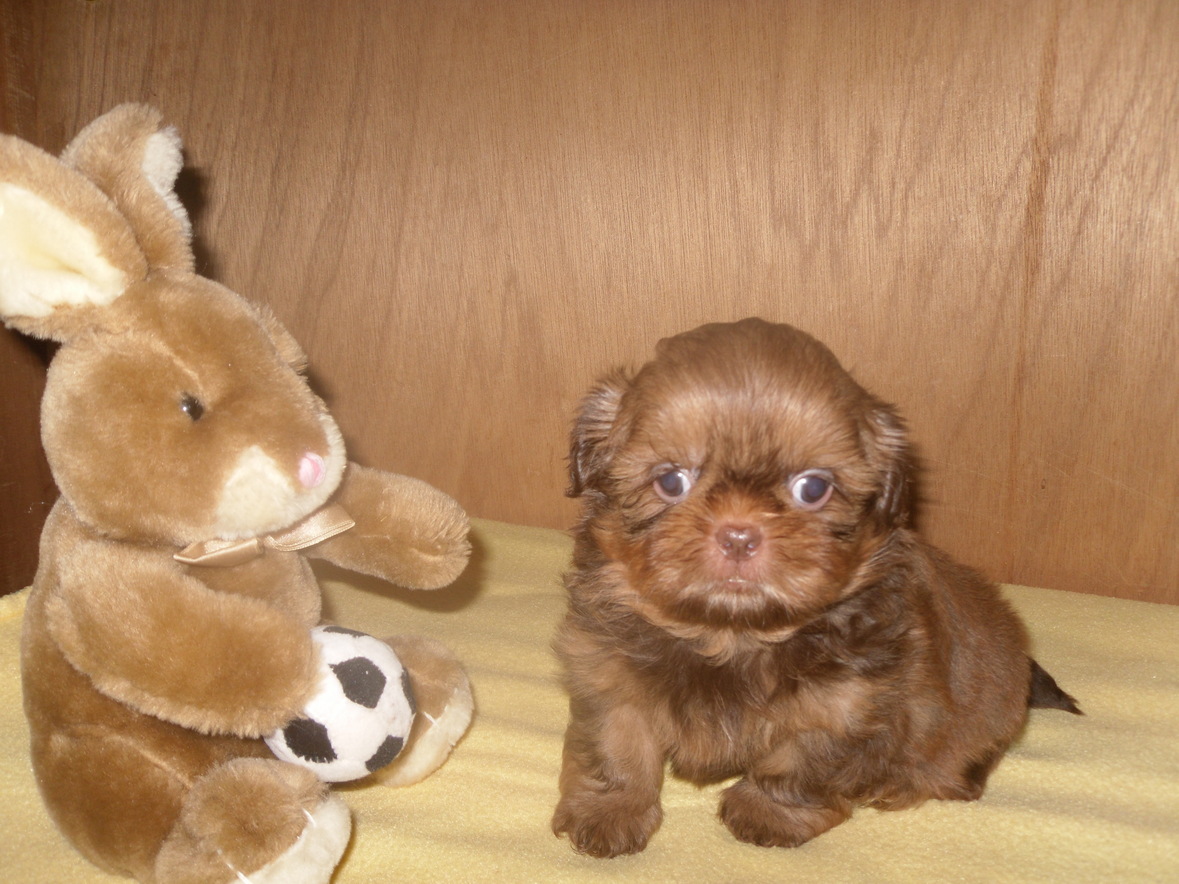 We kept this little girl. "Paris" is a daughter to our Macy, who is
now retired!!

Maddie's girl ( Paige)
This picture was sent to us from her new family​. So Adorable!!

Abby's girl, Nala 2012, And now she is one of our little Momma's 2014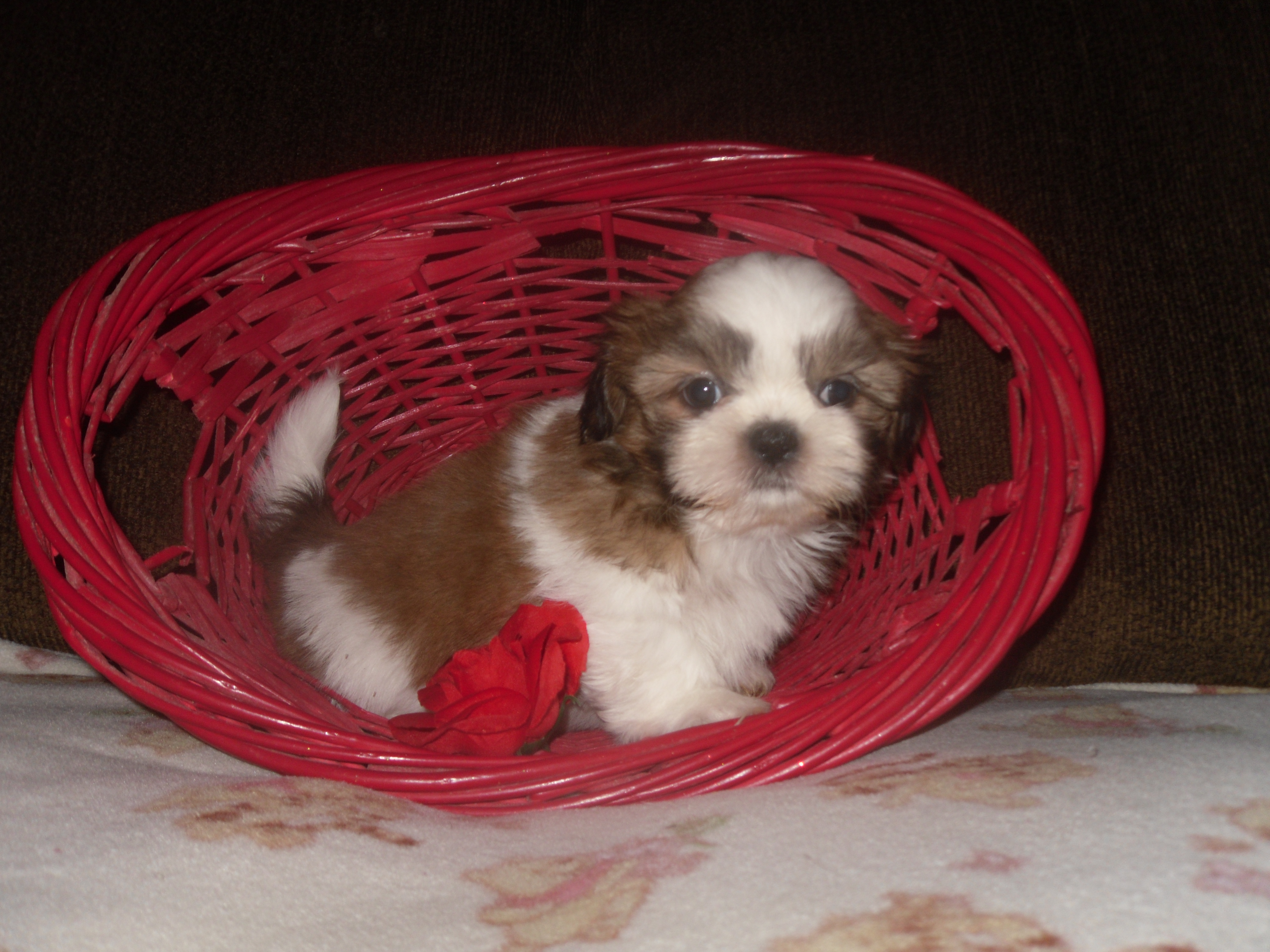 Our little Paisley@ 22 months old.
She is Such a sweetie!!​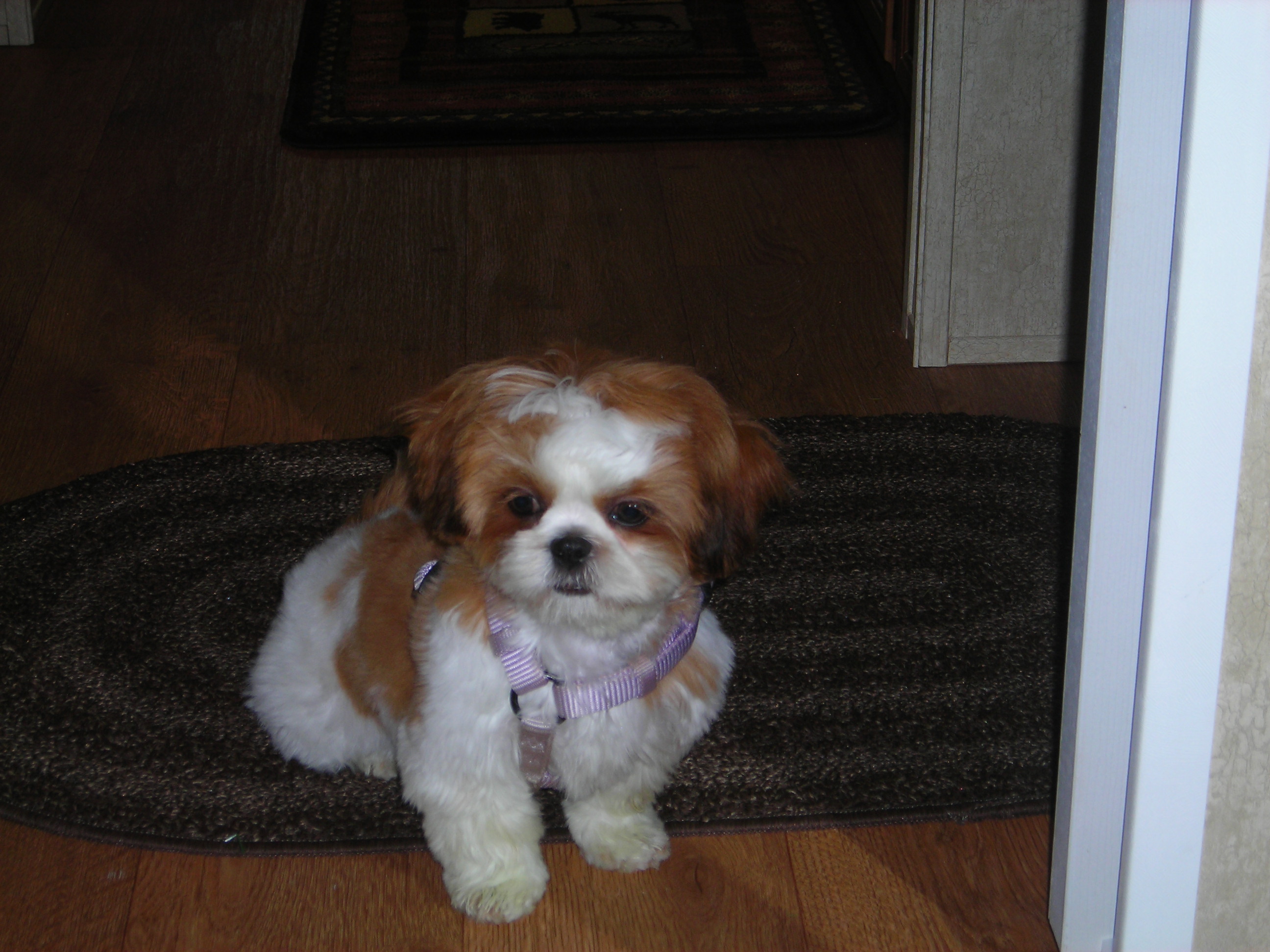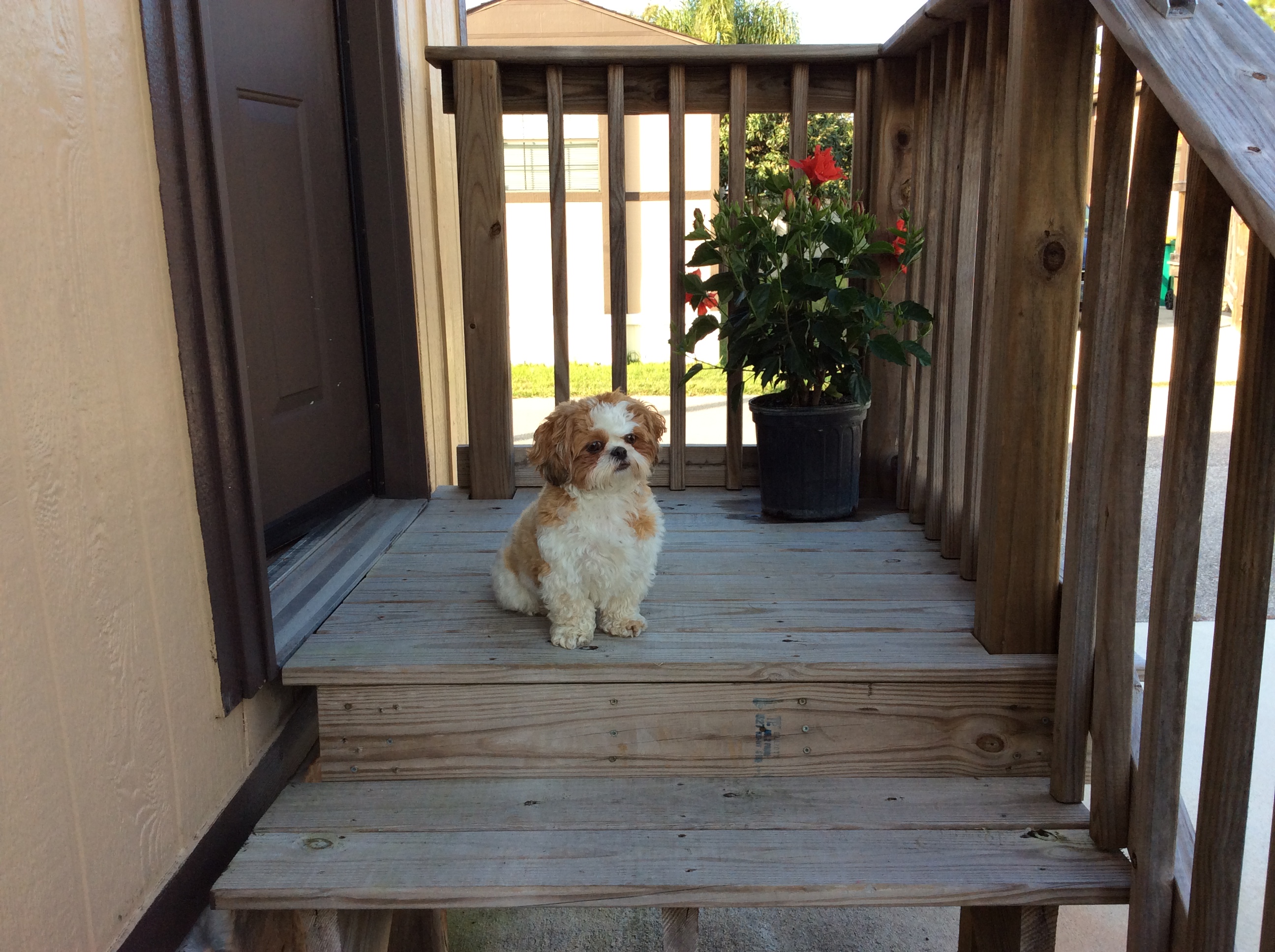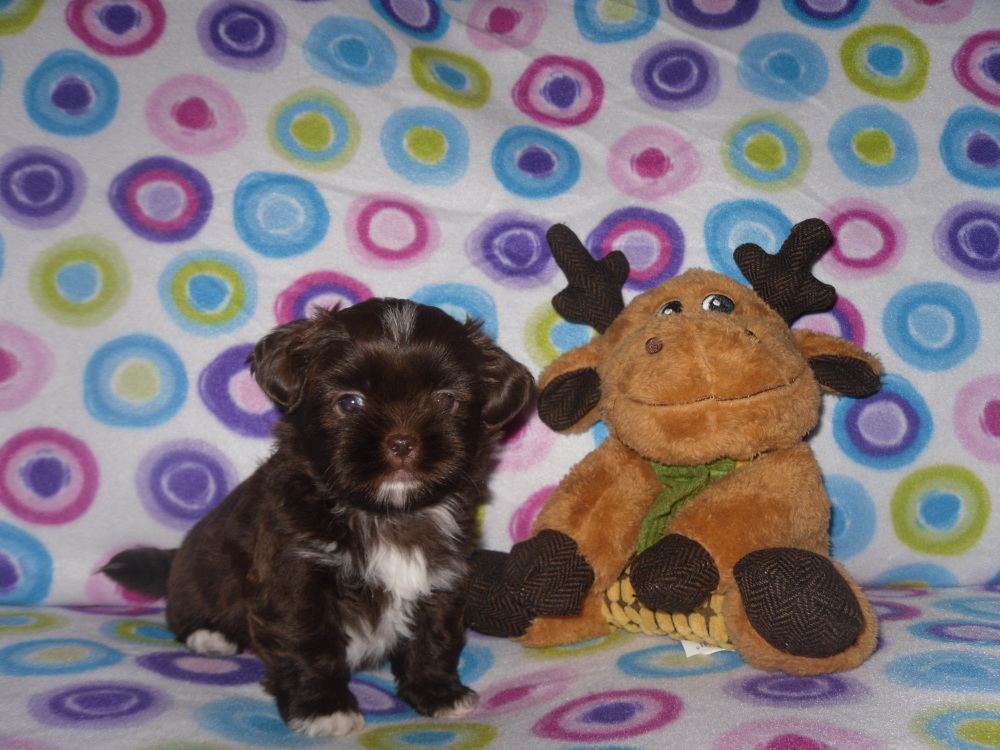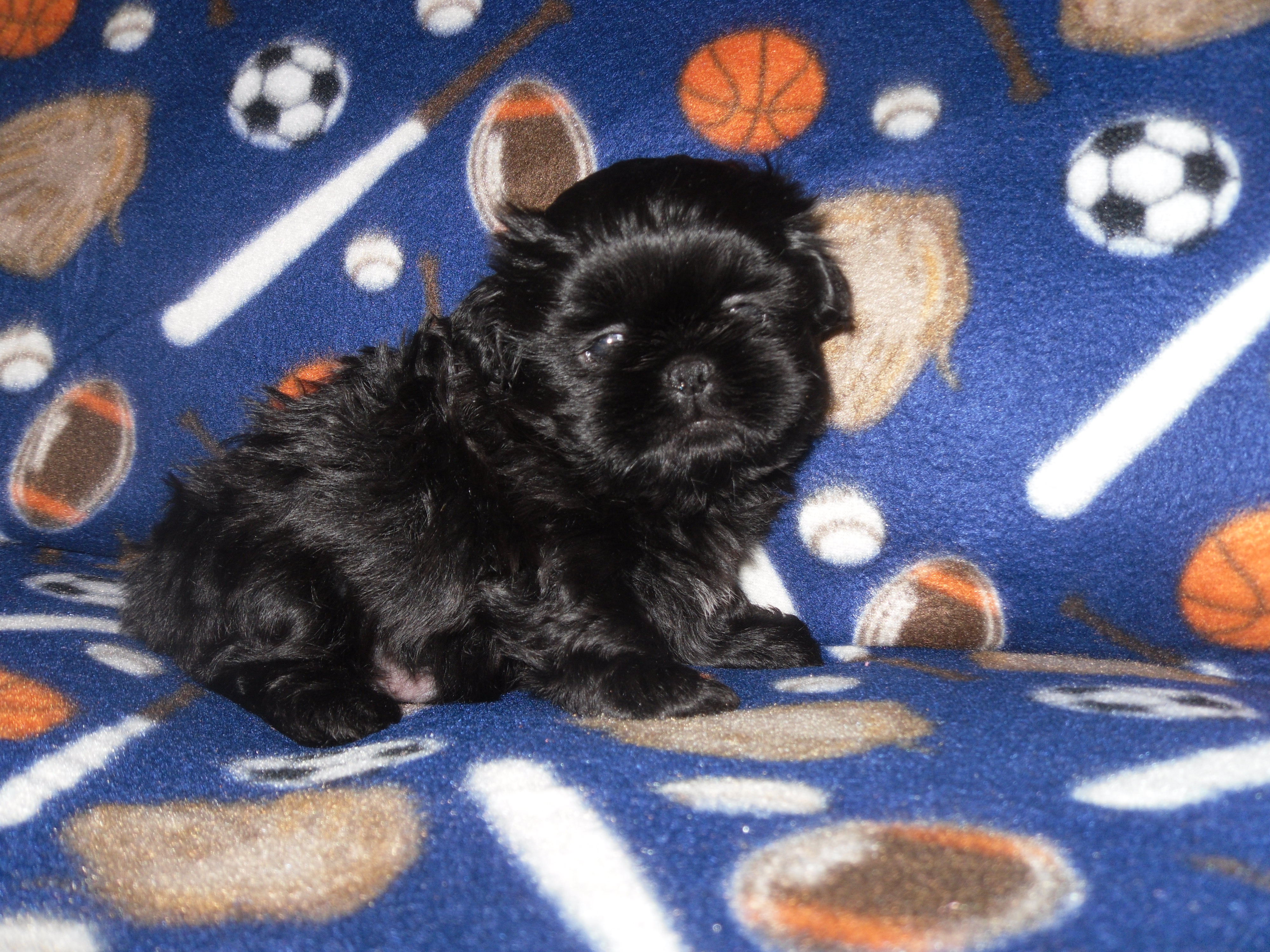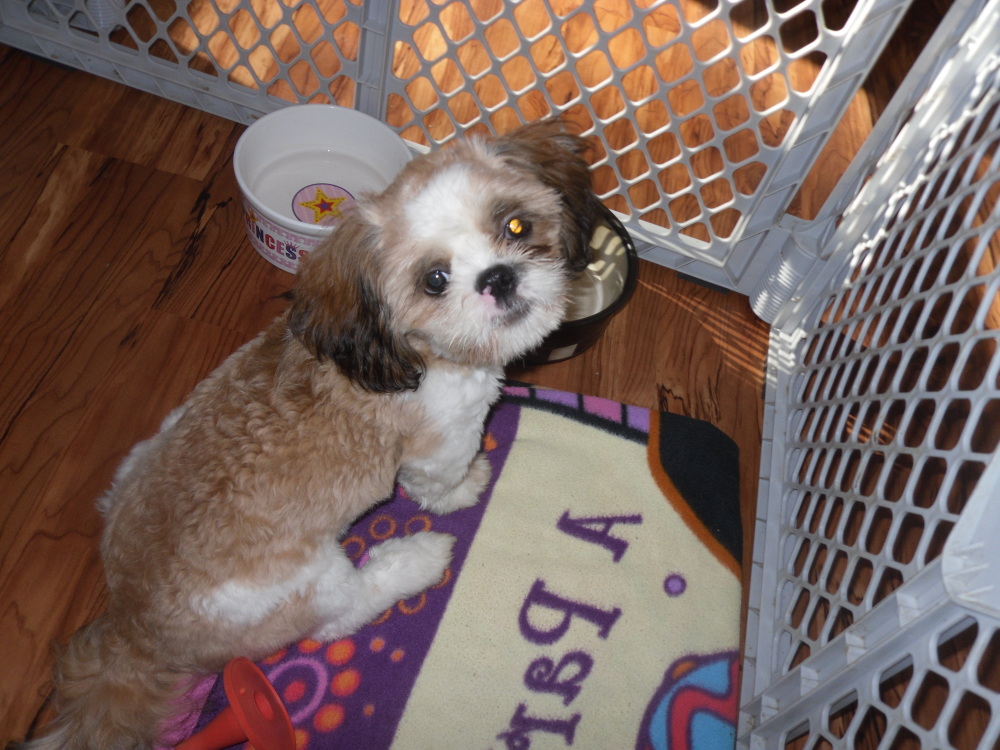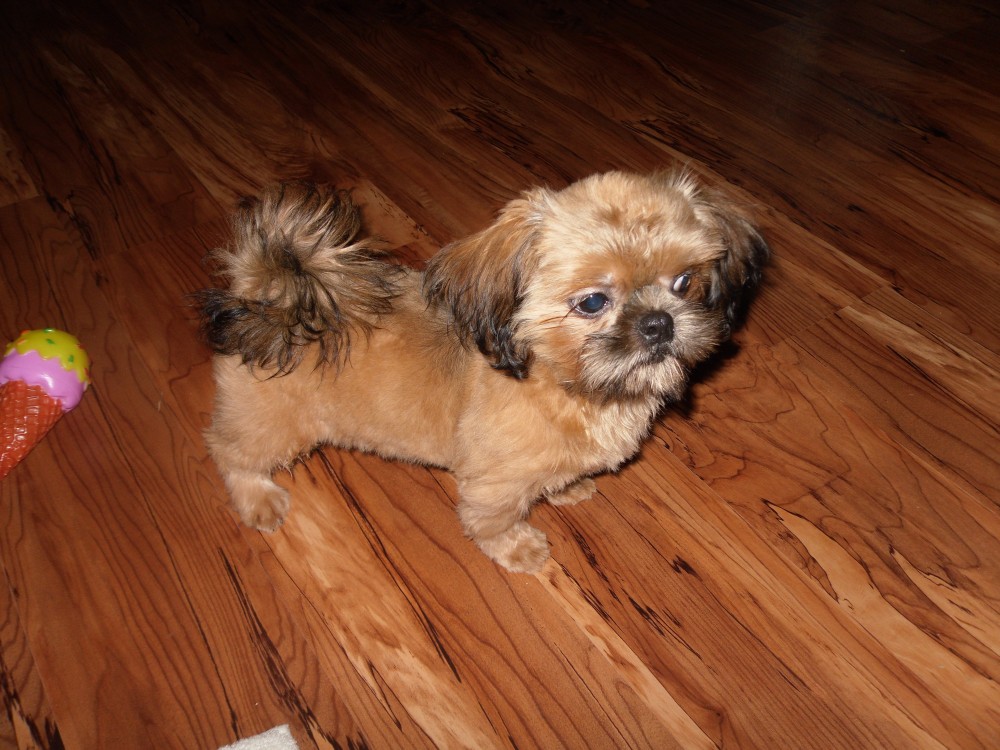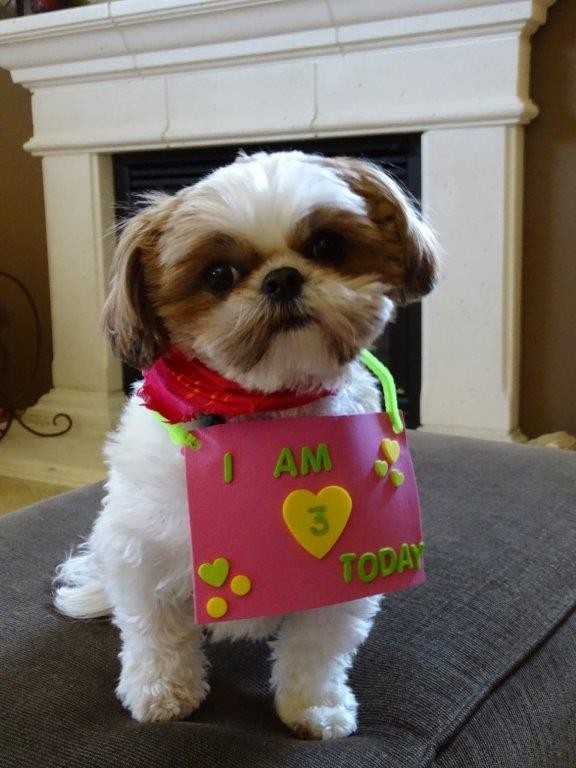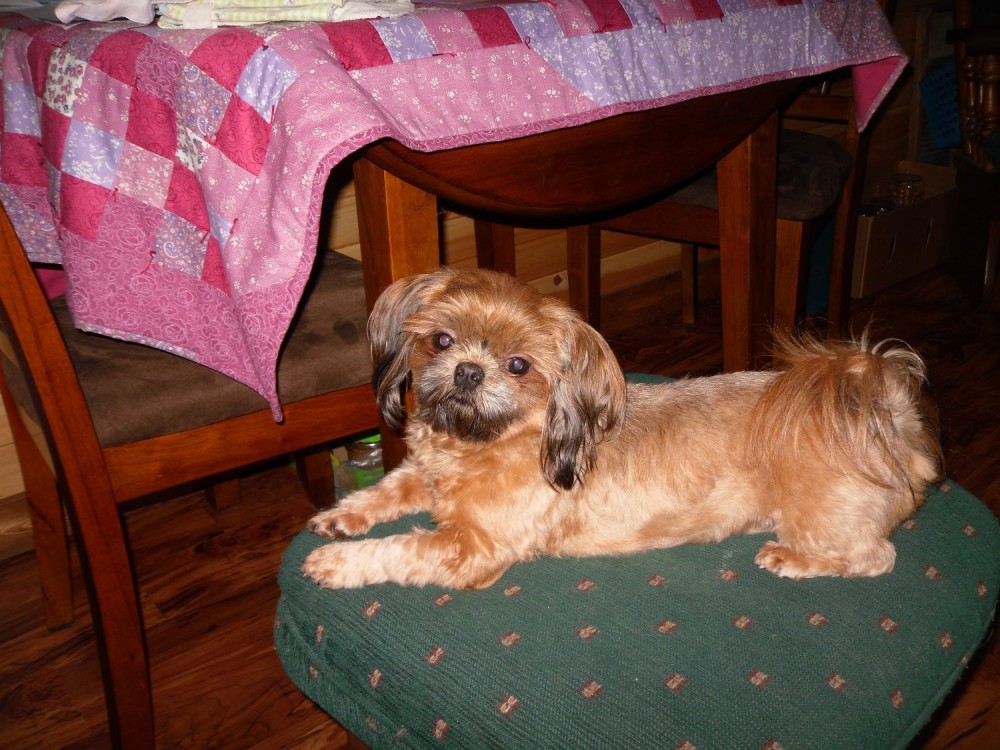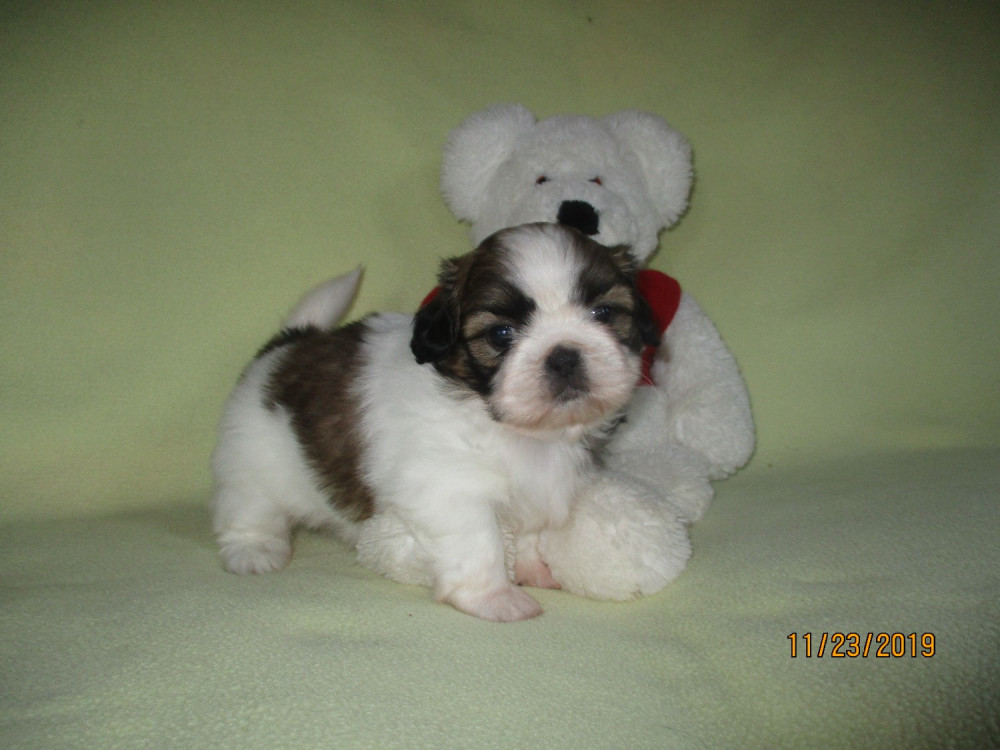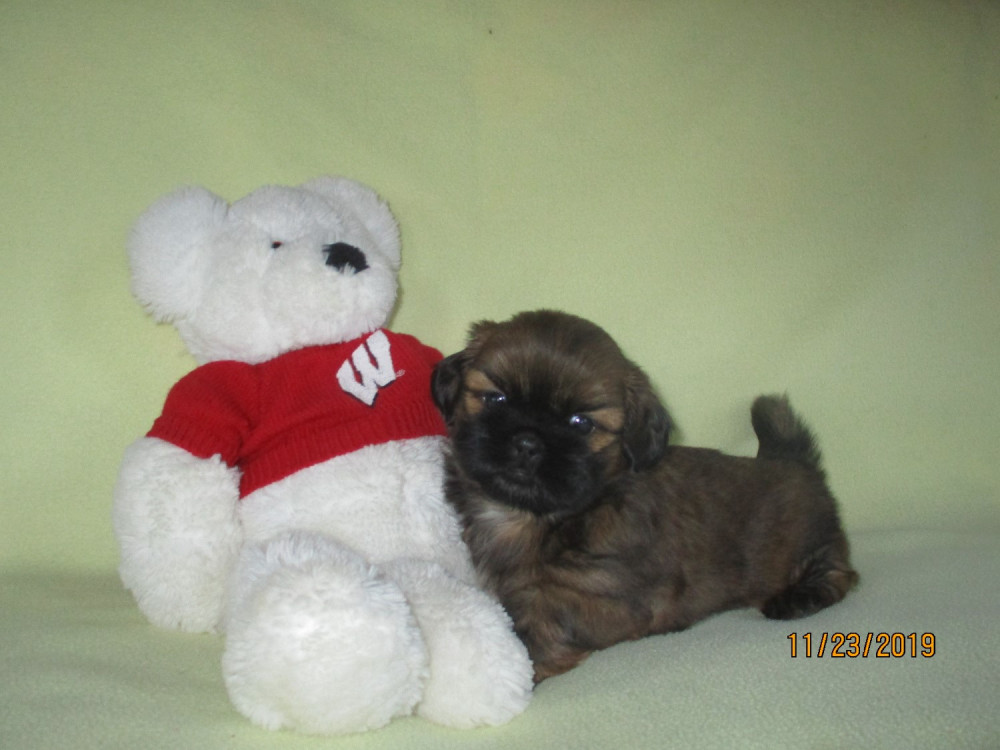 Nala's little girl's @ 5 week's old
born Oct 2019
​