@ birth, 1 boy and 2 girls
​Boy (Gus) @ 7 week's old. Sold ​​and
​will later join his new family
​in Holmen, WI
Double click here to edit this text.
As of Sep 1st 2018
​Shih Tzu prices are,

​​Females $550.00
Males $5oo.00 + the sales tax.​​

Due to some problem's
​No personal Check's will be accepted!! And No credit Card's.
Only a Cashiers check or a
​ Money order. Made out to Me, "Marlene Dieter", Please!!



Girl # 2 @ 7 week's old. She is Sold and will later join her new family
​in Plano, TX

Yogi is Daddy to this litter, and is a sweet and mild little boy!!

Shania, has delivered a litter of
​3 Shih Tzu puppies​ on May 19th 2019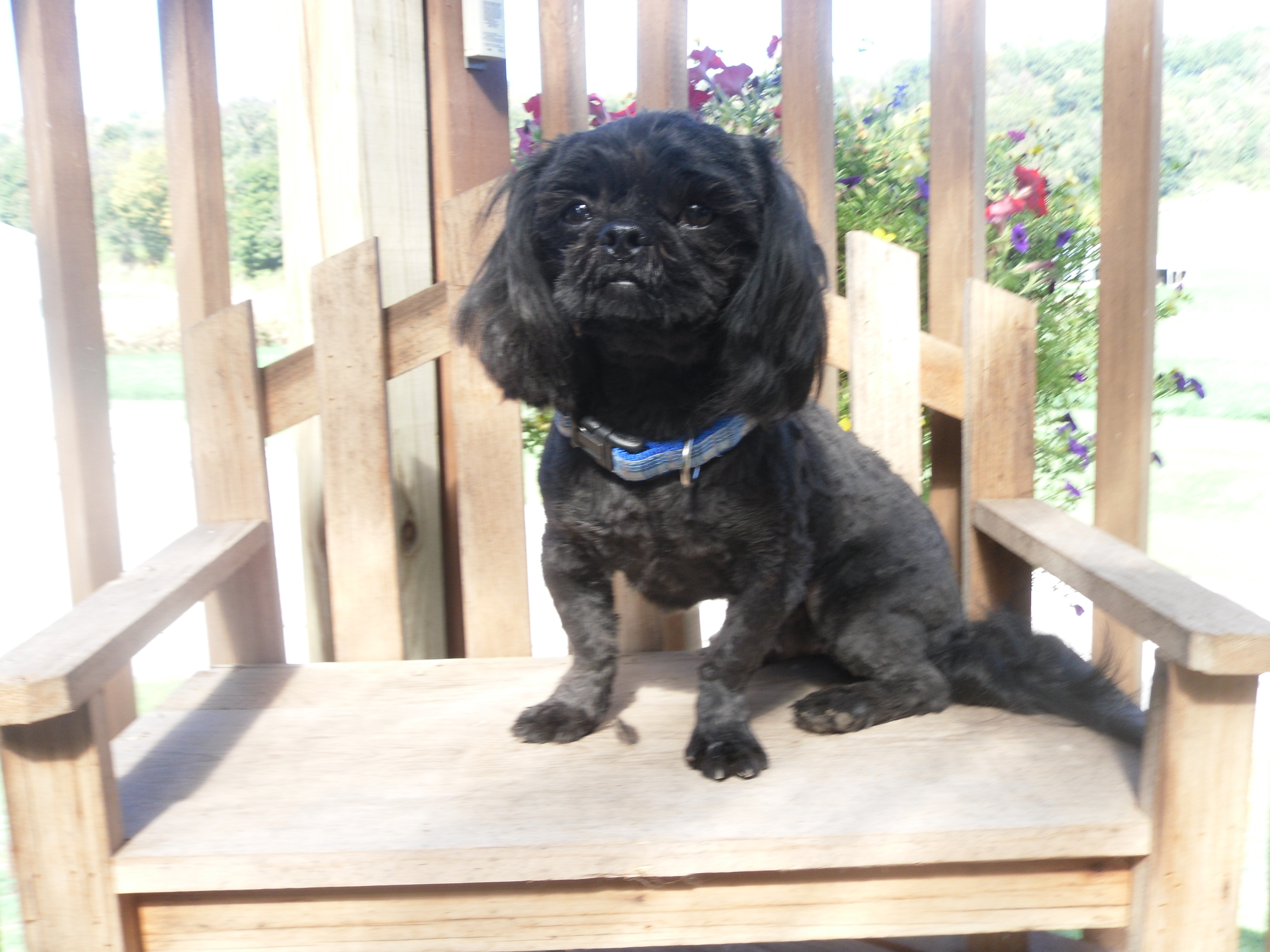 Girl # 1 ( Sadie) @ 7 week's old.
​Sold and ​will later join her new
​family ​in Muscoda, WI