Female # 1 @ 3 week's old
@ birth 3 girl's and 1 boy
Double click here to edit this text.
Price increase, as of Jun 1st 2017

​​Shih Tzu prices are,

​​Females $525.00
Males $475.00 + the sales tax.​​

Due to some problem's
​No personal Check's will be accepted!! And No credit Card's.
Only a Cashiers check or a
​ Money order. Made out to Me, "Marlene Dieter", Please!!



Yogi is Daddy to this litter.

Moved over into a clean warm bed
Tabitha delivered a litter of 4 Shih Tzu baby's Sep 17 2017
Female # 2 @ 3 week's old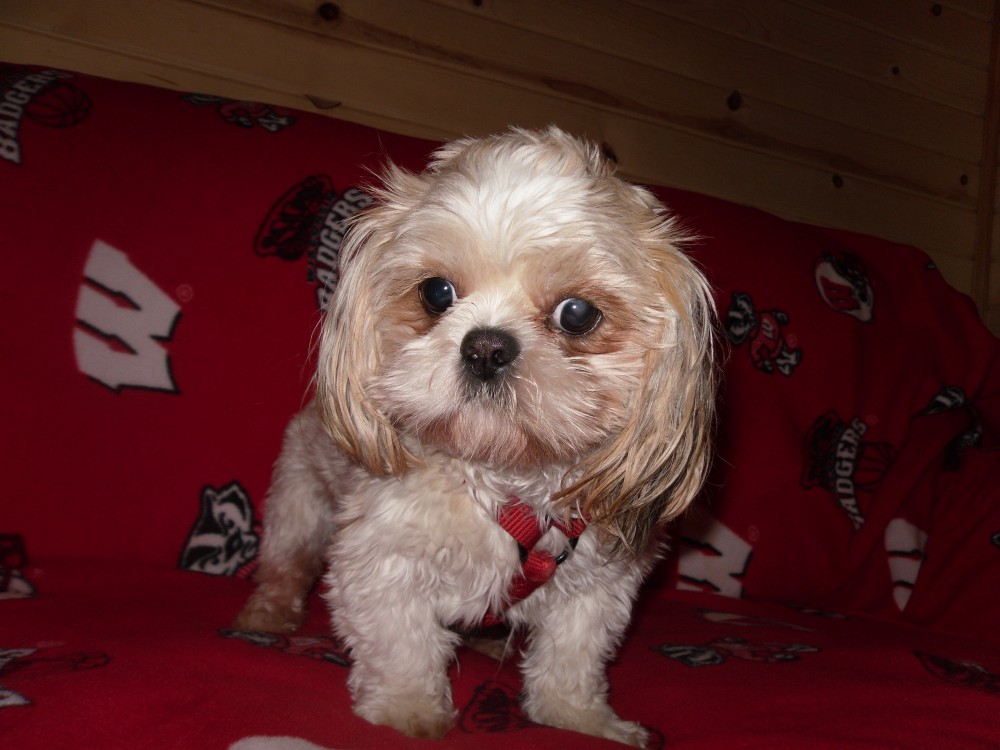 These baby's are being spoken for by family's from My waiting list