About Us:

Sheldon and Marlene Dieter
Muscoda, WI 53573
1st Home (608) 739-3530 or
2nd Cell (608) 485-3530
email us @
dietershihtzus2@hotmail.com



We live on a small farm in Southwestern Wisconsin. We Breed AKC Registered Shih Tzu's and the AKC Bichon Frise.
We also breed for the Teddy Bear Puppies ( Shih Tzu/Bichon Frise cross and 1st generation ) These two breed's are both hypo-allergenic, making them a great little family pet!!!!!

We have been breeding the Shih Tzu's for 18 years and about 12 years ago we added the Bichon Frise. We are state inspected and licensed, # 268473-DS. Our puppies are welped and raised in our home until they are ready to leave, usually at eight weeks of age, and need to be picked @ that time unless other agreement's were made @ time of Sale!!!

Our goal is to raise healthy, happy puppies, for a life time of love. All of the puppies are vet checked, have their 1st shot's, they are dewormed. Each of my puppies is given a one-year health guarantee from the date of birth. When our puppies are weaned from their Mother, They are fed Taste of Wild, Bison/Venison Puppy food. I sell w/limited AKC paper's unless full reg. is determined at the time of the sale w/an additional $200.00 charge!!!

We do require a nonrefundable down payment of

$200.00 to hold the puppy in your name, so please make sure your serious about the purchase of a puppy.

Money order or cashiers check, and made out to "Marlene Dieter". No personal check's accepted!! We are not a

puppymill

!!! and WE DO NOT SELL TO PET STORE'S OR BROKER'S!!! You can get a hold of us by
e-mailing us w/a little info on yourself/family as a dog owner @
dietershihtzus2@hotmail.com
or use our Contact page & by calling our home phone 1st (608) 739-3530 or cell 2nd (608-485-3530
As of Sep 1st 2018
​Our Price's are
​​Shih Tzu Puppies and
​Teddy Bear puppies are
​Female's $550.00 and ​Male's $500.00 + WI Sales Tax
Bichon Frise puppies are
​ Female $650.00 Male $600.00​ + sales tax
​
​Due to some problem's
​ No personal check's please!!
​No credit card's or Pay Pal!!
​
Because I never have enough puppies
​We do have waiting list for
our future Shih Tzu,

​Bichon Frise or Teddy Bear puppies

​​
So if

you are serious

and don't mind the
​wait for a 2019 puppy!!
email me or give me a call!!!
Info; available above.
Also we can provide you w/a
reference!!


​Pictures of our current Mom's
and Mom's for Spring/Summer litter's !!​

Click below to see pages of Puppy's and the parents!!!

​
Paris delivered one little Teddy boy
​ May 23rd
Paisley delivered a litter of 5 Shih Tzu Puppies Apr 29th.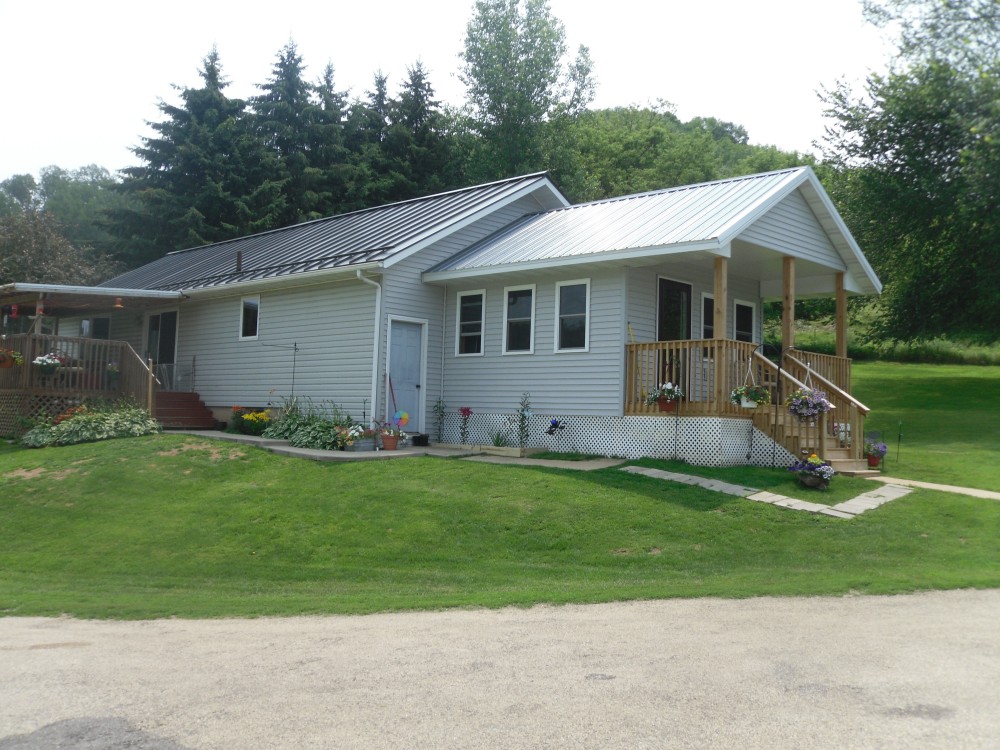 Ava delivered a litter of 3 Teddy Bear puppies on June 6th 2019
Lola delivered a litter of 4 teddy bear puppies on June 8th
Lexi delivered a litter of Teddy Bear puppies on May 26th, 2019