About Us:

Sheldon and Marlene Dieter
Muscoda, WI 53573
1st Home (608) 739-3530 or
2nd Cell (608) 485-3530
email us @
dietershihtzus2@hotmail.com



We live on a small farm in Southwestern Wisconsin. We Breed AKC Registered Shih Tzu's and the AKC Bichon Frise.
We also breed for the Teddy Bear Puppy's ( Shih Tzu/Bichon Frise cross and 1st generation ) These two breed's are both hypo-allergenic, making them a great little family pet!!!!!

We have been breeding the Shih Tzu's for 15 years and about 9 years ago we added the Bichon Frise. We are state inspected and licensed, # 268473-DS. Our puppies are welped and raised in our home until they are ready to leave, usually at eight weeks of age, and need to be picked @ that time unless other agreement's were made @ time of Sale!!!

Our goal is to raise healthy, happy puppies, for a life time of love. All of the puppies are vet checked, have their 1st shot's, they are dewormed. Each of my puppy is given a one-year health guarantee from the date of birth. When our puppy's are weaned from their Mother, They are fed Taste of Wild, Bison/Venison Puppy food. I sell w/limited AKC paper's unless full reg. is determined at the time of the sale w/an additional $200.00 charge!!!

We do require a nonrefundable down payment of

$200.00 to hold the puppy in your name, so please make sure your serious about the purchase of a puppy.

Money order or cashiers check, and made out to "Marlene Dieter". No personal check's accepted!! We are not a

puppymill

!!! and WE DO NOT SELL TO PET STORE'S OR BROKER'S!!! You can get a hold of us by e-mailing us w/a little info on yourself/family @
dietershihtzus2@hotmail.com
or use our Contact page & by calling our home phone 1st (608) 739-3530 or cell 2nd (608-485-3530
2017 Price increase!!!
​May 1st 2017
​Our Price's are
​​Shih Tzu Puppy's and
​Teddy Bear puppy's are
​Female's $525.00 and ​Male's $475.00 + WI Sales Tax

​Bichon Frise puppy's are
​ Female $600.00 Male $550.00​ + sales tax
​
Due to some problem's
​ No personal check's please!!
​
Because I never have enough puppy's
​We do have waiting list for
our future Shih Tzu,

​Bichon Frise or Teddy Bear puppy's

​​
So if

you are serious

and don't mind the
​wait for a 2017 puppy!!
email me or give me a call!!!
Info; available above.
Also we can provide you w/a
reference!!


​Pictures of our current ​& upcoming
Mom's of the Winter litter's!

Click below to see pages of Puppy's and the parents!!!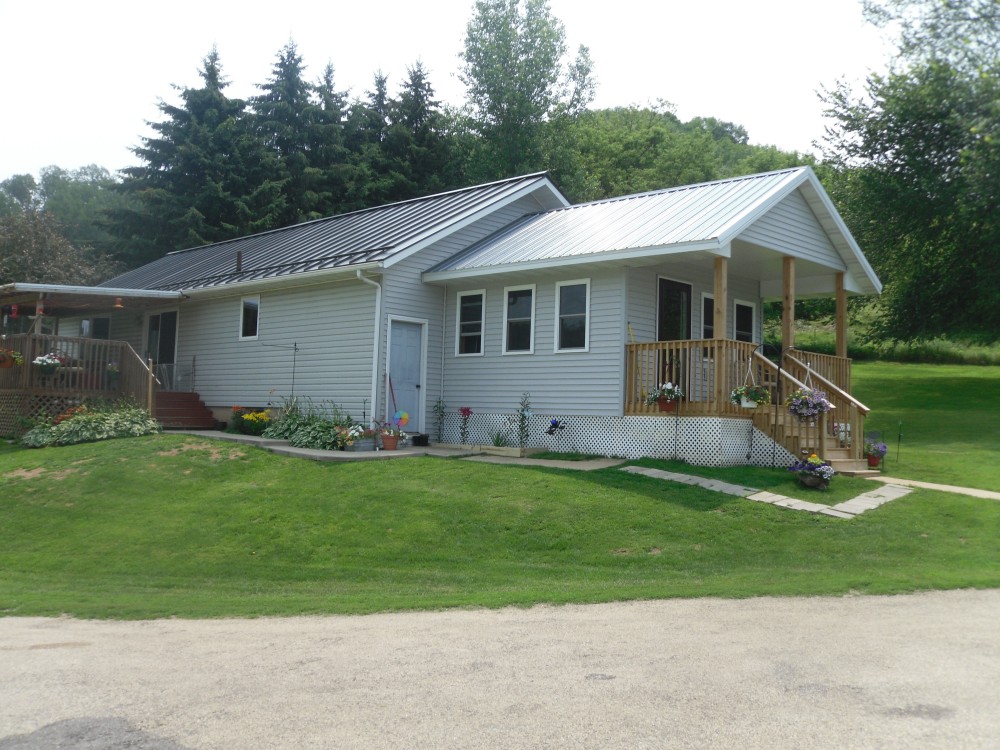 Our Puppy's are sold and we will not have any new puppy's available till towards Spring 2018
​
Posted Dec 14th 2017​